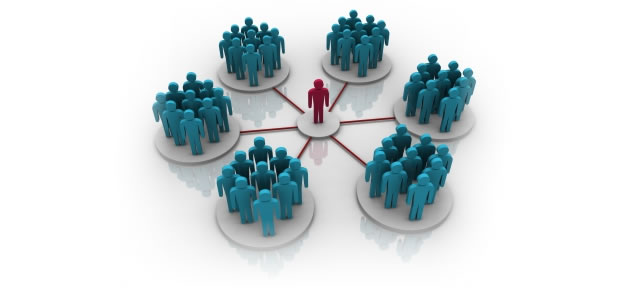 Handling a project is not possible without a team. Team management is very important to manage a project. A success of project is not the result of overnight bliss rather there is associated a huge lot of dedication, hardworking, and positive actions from the team members. So, today we will discuss why project fails and why a team handling a project always have a rising graph.
Here are some points you should know why a project suffer to success and there is a lack of communication that leads to sufferance of the project.
There is no proper details of any purpose to any team members. It seems like any other project for them they cannot feel the importance of the project.
While working on a project, the customers do not get any positive feedback and they have no room to check out what is actually going with the project.
The management of the project is there but action of leadership is missing i.e the values, accountability, responsibility are all there but they are not well established. There is a missing link of soft skill which hamper the entire project.
Team members are unaware of their individual roles and this lack in the success of the project.
When projects are many and resources are less. There are many resources who are divided among multiple projects that reduce productivity and focus.
If you are going for Recruitment process outsourcing, then you need to follow certain tips that will increase the performance of the project team.
Goal- Create two goals, first one is project goal and second is individual team member goal. The project goal should be same for all and everyone should focus to achieve it at the end of the deadline of the project. Second, set individual goal where each team member will have significant personal role to towards the project and accordingly should achieve the same goal for personal development.
Plan- Now that the goal is set, it is important to prepare a plan on how to achieve your goals. Planning is essential which will show you path. Once you walk on your path, you will automatically understand where you need to make your changes in the plan to achieve your goal.
Action/ Monitor- Make it a weekly affair to monitor your goal and plan. Set your goal and plan it day wise so that it makes it easy to achieve the goal. Then, you can monitor your failure and success both as an individual and as a team. The monitor process helps you to keep a check on your performance and you can actually analyse your position in a particular project. All you can do is to keep a proper check and this will help you as a member of the team in your project.
Hence, following the above 3 steps will definitely help the team management to grow big and productive towards the achievement of the deadline of the project and the end success is really feels awesome.